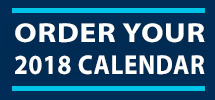 Available Here
Filled with beautiful action packed backcountry skiing photographs from Colorado and beyond. Purchase a calendar today and make your year extra special.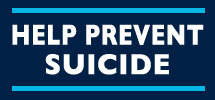 Make a Difference
Help raise awareness and better the community. Find out how you can make a difference by supporting the FRPF and other suicide prevention organizations.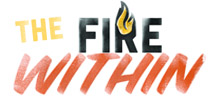 Class Sponsor
Through your support, the Front Range Powder Factory is proud to sponsor two "Fire Within" high school classrooms in Colorado this year.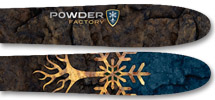 Colorado Built Skis
Powder Factory's new line of skis are precision engineered and handcrafted in Silver Plume, Colorado. Experience the finest powder skis in the world!